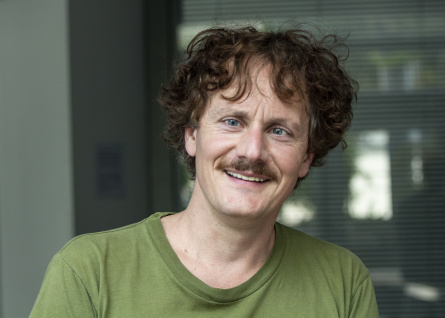 We welcome PD Dr. Martin Seeliger
We are pleased to welcome PD Dr. Martin Seeliger as the new Head of Department I "Transformation of the Work Society" on August 1st. Mr. Seeliger is a sociologist and studied at the Ruhr University in Bochum. His doctorate on "Social Construction of Organized Interests. Trade Union Policy in the Process of European Integration" was written at the Max Planck Institute for Social Research in Cologne. The topic of his recently completed habilitation is 'Negotiated Globalization'. In addition, Martin Seeliger has researched and published intensively on collective bargaining policy and collective labor relations, including economic crises and digitalization.
After various positions in Jena, Flensburg, Lüneburg and most recently in Hamburg, he is now coming to iaw. Here he will, among other things, work on a project on the subject of "Paradoxes of the EU Free Movement of Persons. Preference formation processes for and against European integration ", funded by the DFG, in cooperation with Christof Roos from the University of Flensburg. Further research focuses are the institutional change of political economies and the structural change of the public.